Actress Sandra Bullock recently opened up about being a parent to her two adopted African-American children in a "Red Table Talk" interview with Jada Pinkett-Smith and Adrienne Banfield-Norris.
The 57-year-old icon won multiple accolades within her career, including the Academy Award and Golden Globe Awards. Bullock was among the highest-paid actresses in the industry.
SANDRA BULLOCKS' UNIQUE FAMILY
Many also admired Bullock as a proud mother of two adopted children, Louis and Laila. The award-winning actress has made headlines for years because of her unique family. She said in a 2018 interview with "Today" show host, Hoda Kotb:
"There are hundreds of thousands of children that are ready to be your child. You're a forever parent the minute you accept the love of that child."
Louise and Laila are African-American. Bullock first adopted Louis, 12, from New Orleans in 2010, while she welcomed ten-year-old Laila in 2015 after living in foster care in Louisiana.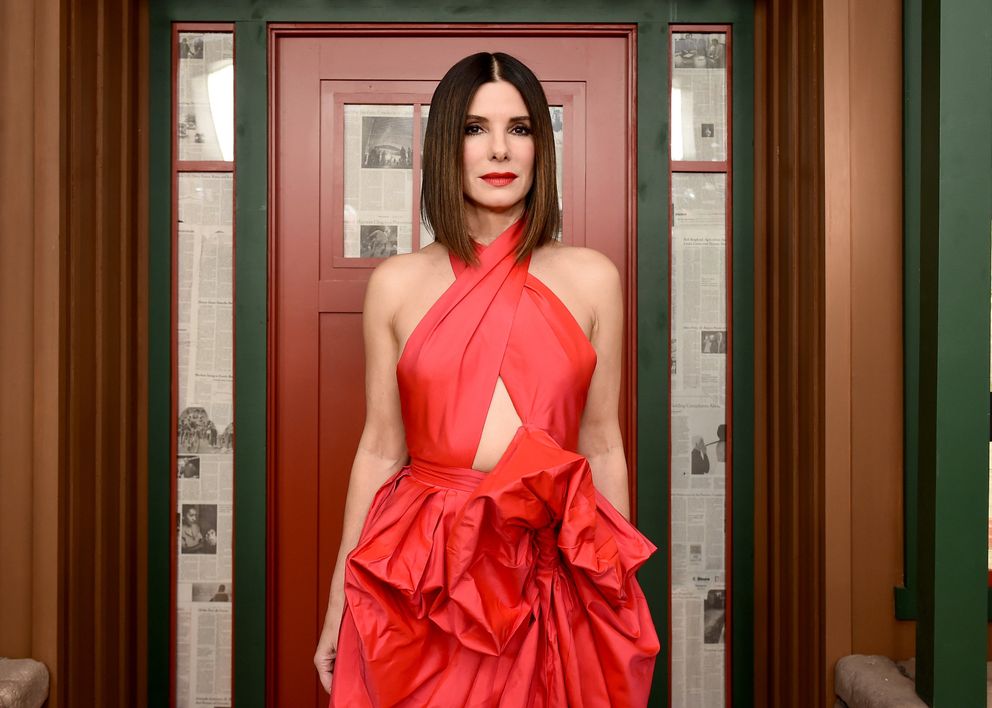 Sandra Bullock attends the New York Special Screening Of The Netflix Film "Bird Box" on December 17, 2018 in New York City. | Photo: Getty Images